As you like it:
tailor-made holiday
Holidays should always reflect the person that is travelling. For exactly that reason we want you to organise whatever you feel like for you. At Alpinum it is one of our top priorities to cater to your needs and wishes. We want you to call the shots, not vice versa. Enjoy a personalised holiday exactly as you want it to be! Get up late and enjoy a nice breakfast, or get up really early and storm the peaks. You prefer to nicely sweat one out in the sauna followed by a dip to cool off in the pool? We got you. You can also go for a nice shopping stroll through Sand in Taufers / Campo Tures and then enjoy a delicious meal of Italian or international cuisine at the pizzeria restaurant Rosmarin nearby. We gladly pamper you with an aperitif on our terrace… Or if you want to satisfy your sweet tooth, go have a scrumptious pastry at Café Domino. Either way, the great imperative is: do whatever you feel like!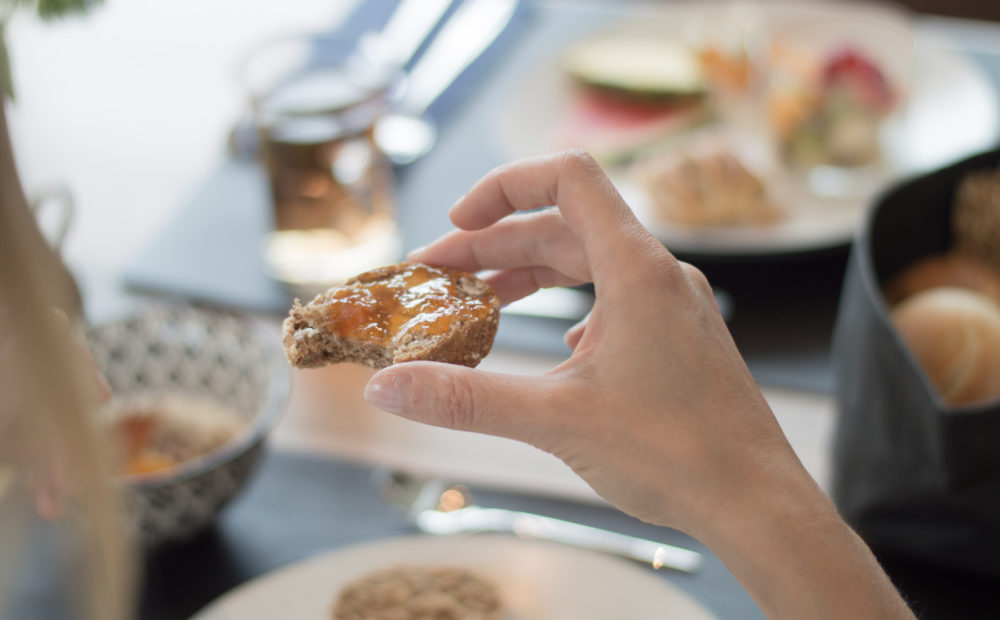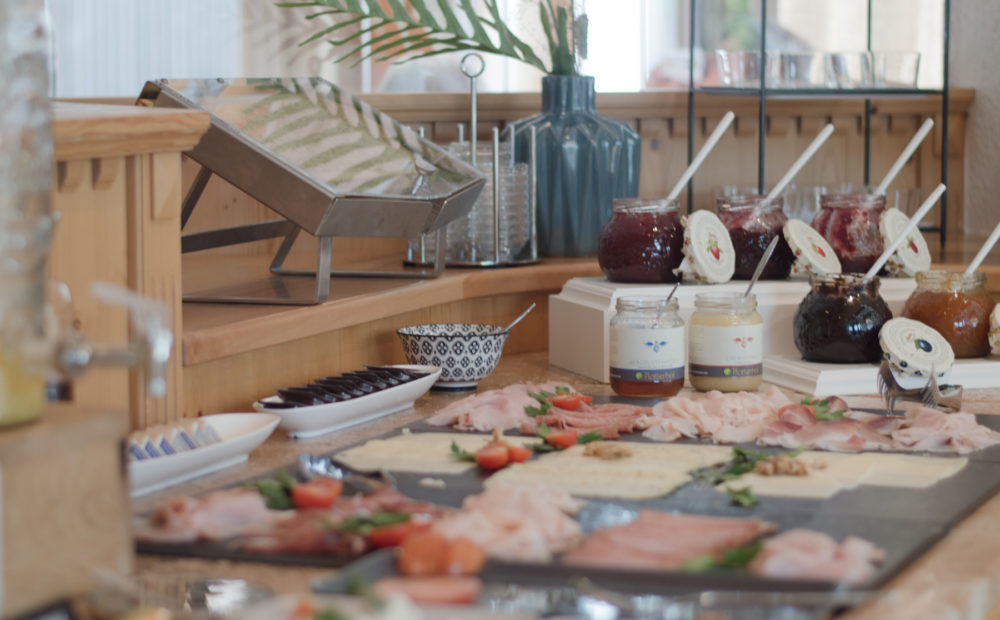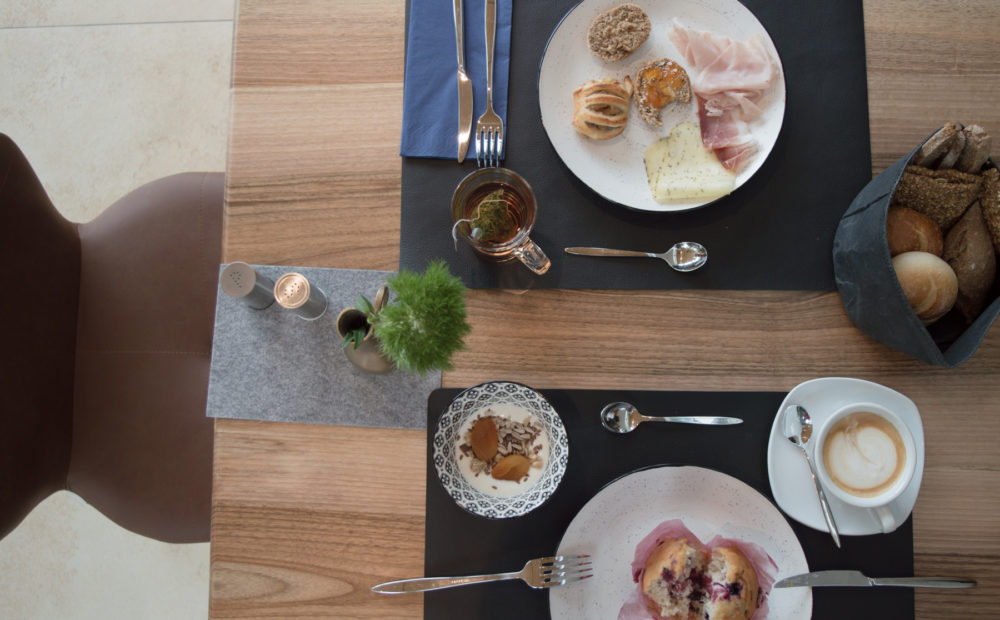 Healthy breakfast
fit and energetic for the day
The vital early bird catches the worm! Our breakfast menu is a colourful menagerie of delicious and healthy local produce. Exactly the kind of energy you need to start your (holi)day the right way!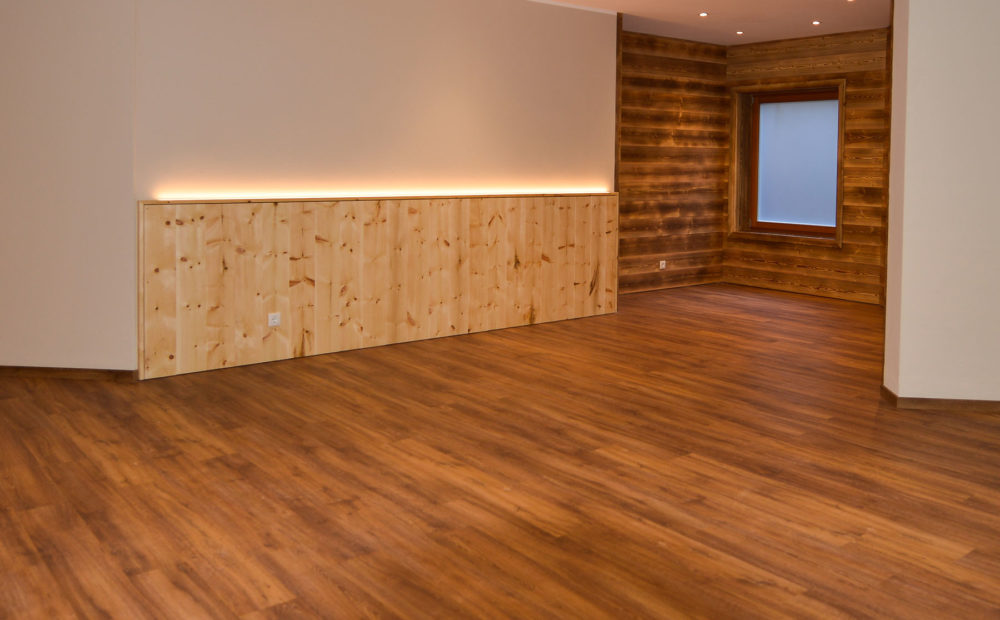 Stone pine room
Meetings & professional training
You can book our beautiful multi purpose Swiss stone pine room for any event you want: for business trainings, a hobby class, something sports related or just to gather ideas… Go crazy!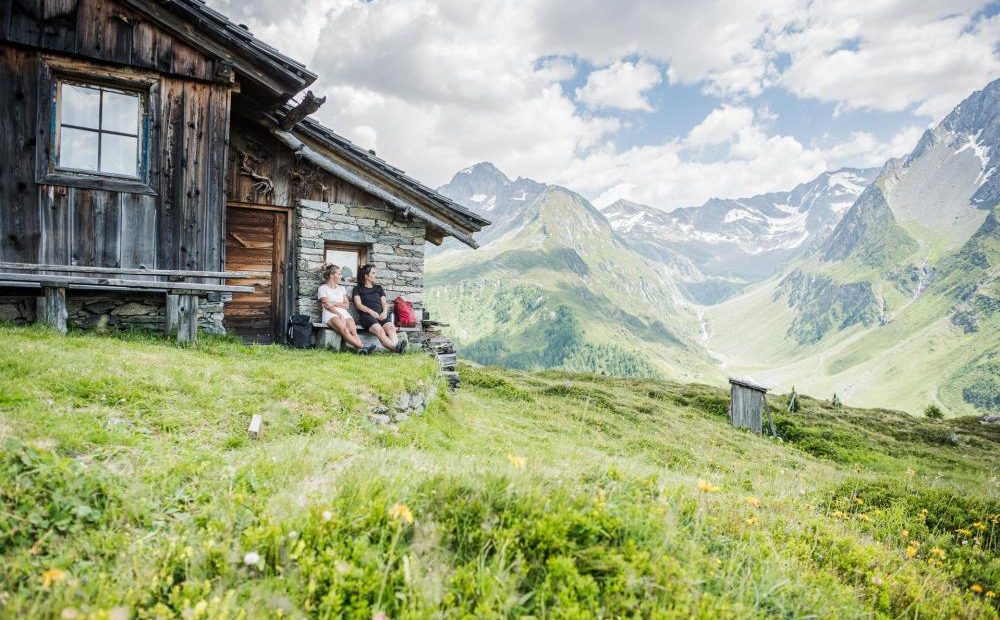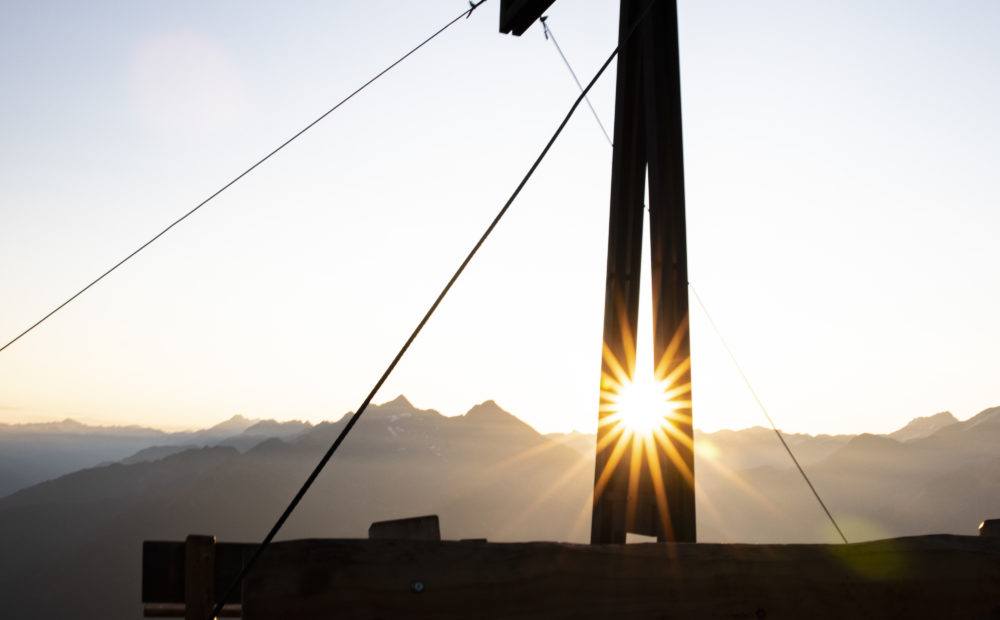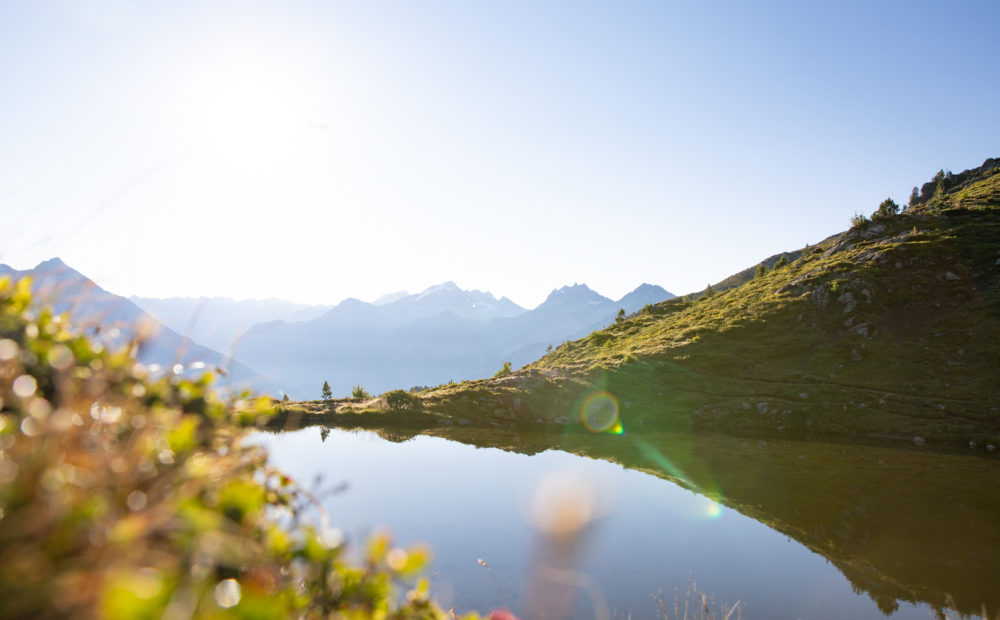 Our insider tips
Explore the Ahrntal valley
Usually things quiet down a lot if you follow a valley all the way to where it ends. It gets more narrow, the streets get steeper, there's less traffic… and it's not seldom that the people are more reclusive. The Ahrntal valley is different: After Steinhaus you can find the Moserhof on the left hand side of the street, and a modern and functional new building that cozies up to it. In this new construction you can not only find a cheese dairy, but also a restaurant called Annona. The cheese dairy is really something else! It is one of the very few in all of South Tyrol that ennobles organic goat, sheep and cow's milk into delicious cheeses. The restaurant can only vaguely be described with "fine dining" and "gourmet restaurant", because it is so much more than that. We suggest you make a reservation in advance. 
If you follow the road for another 100 meters, always on your left, you will find a store called "Brixner". This isn't your usual mini-market: you can find an amazing selection of beer and cheese, the tuna he has in stock comes from Callipo in Calabria. You can also find mild Cipolla di Tropea onions and the hot and spicy N'duja sausages, and even delicious Patate della Sila IGP potatoes. But actually this store is more of a common place for the neighbourhood to meet up and have a friendly chat. It's like a small museum and is always good for a surprise. 
You'd think there's nothing more you can find on this street, but don't turn around just yet! 
The upper Ahrntal valley still has a few culinary treasures hidden away… Just wait and see, be open to new experiences, take your time, talk to the locals and just turn into an explorer… or, as the modern lingo labels it, become a food-hunter!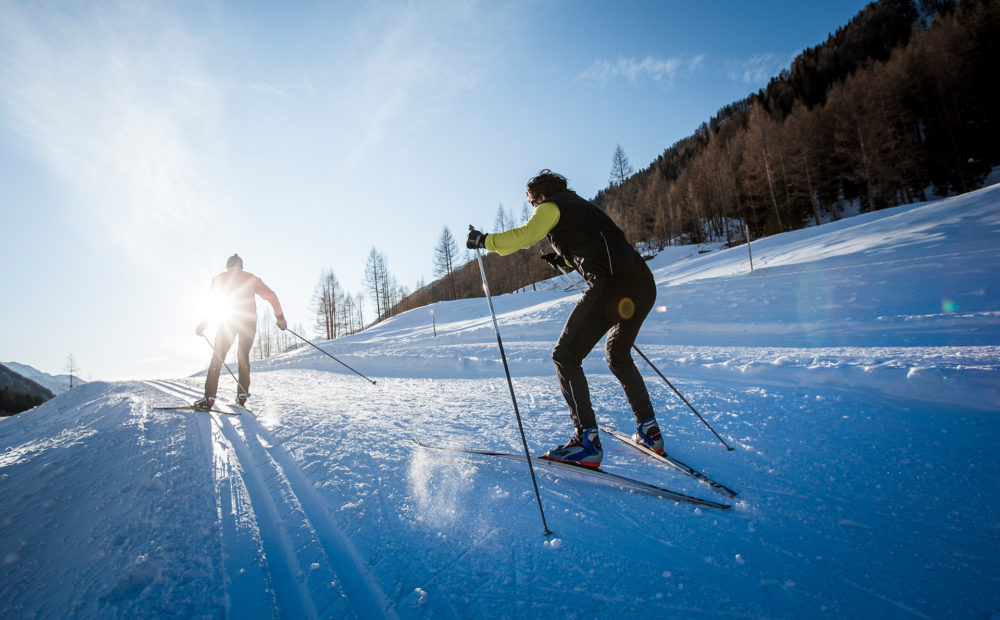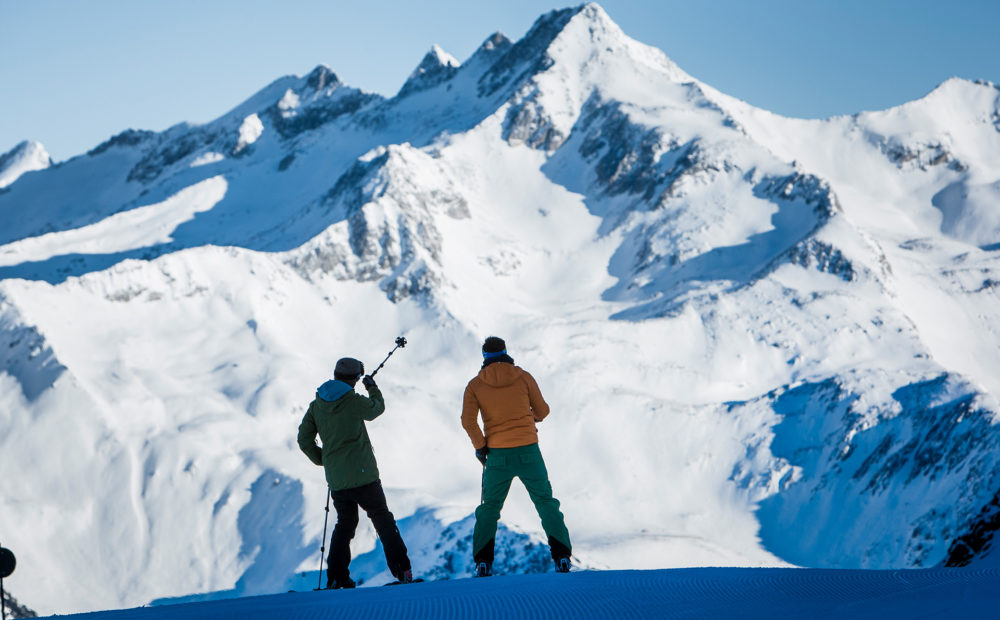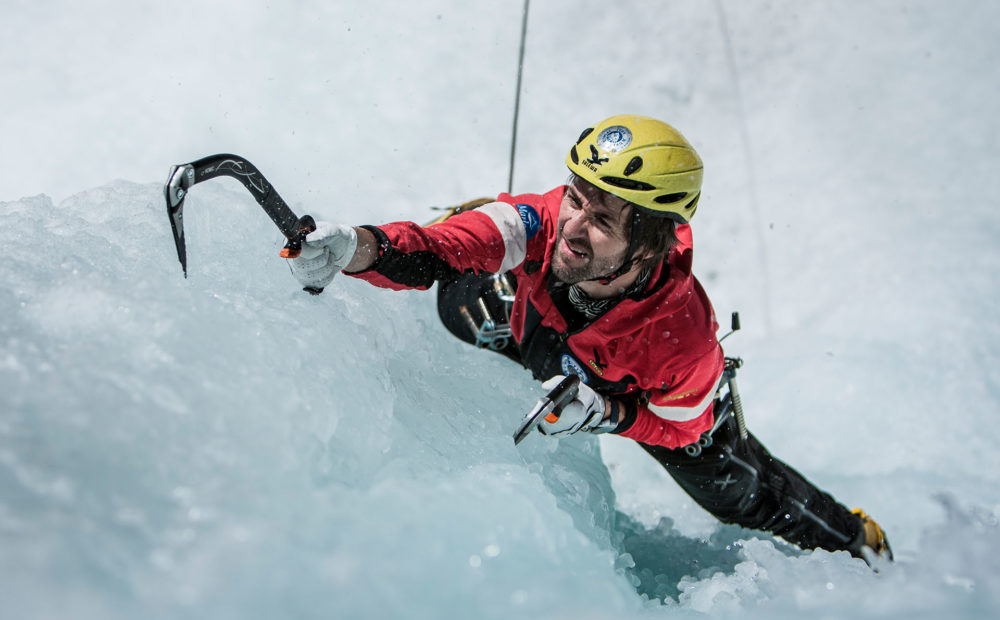 Active Mountain
Your activity program
See the best side of the summer – and with a view: Ice Climbing Wall, Snow Shoe Tour or Ski-Technique-Day… The possibilities and events are as colourful and varied as the flowers on the lush meadows are!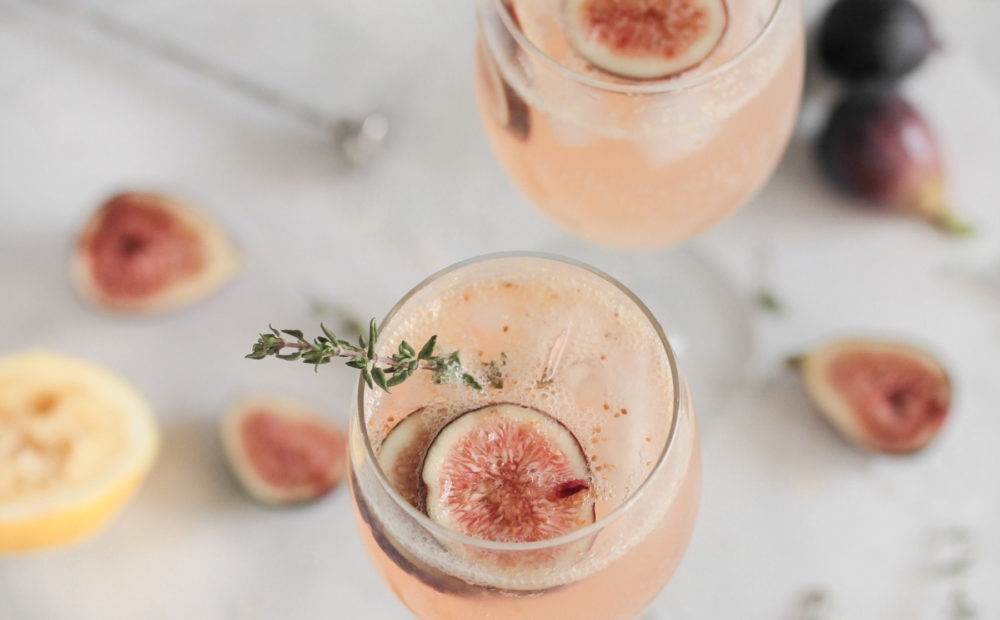 Alpinum events
a friendly get-together
Our events here at the Alpinum make for a varied atmosphere between day and night, drinks and music, locals and guests… Yes, you read that right. Get to know the country and its people, maybe during an aperitivo lungo, Tyrolean evenings or at a Frühschoppen (morning pint).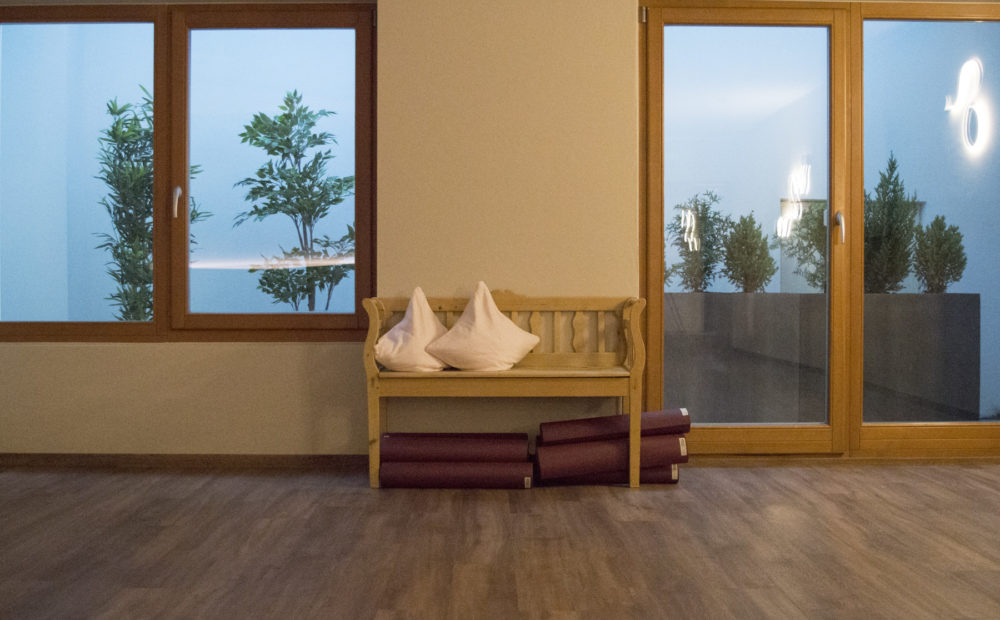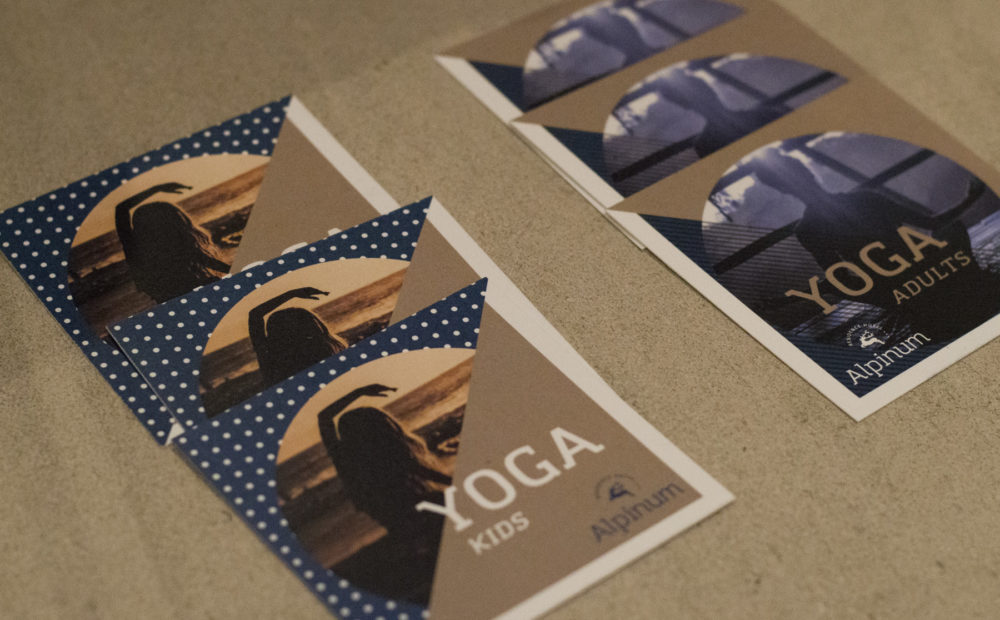 Yoga
We want to make sure your activities are balanced out with your relaxation time, so… Either to wake up in the morning or to unwind in the evening: We offer yoga lessons in the Swiss stone pine room. You can get more detailed information at the reception.