Trust your gut…
Eat in and around Alpinum
The way to your heart's perfect holiday goes through your stomach. You'll only ever truly know a country and its culture if you get a real taste of it! The breakfast at Alpinum offers you a colourful selection full of vitality from the region. What a perfect way to start the day! Warm rolls, fresh fruit, savoury cold cuts, hot tea and coffee… All brought to you from the neighbourhood. Enjoy Sand in Taufers / Campo Tures, the Ahrntal Valley and South Tyrol with all your senses!
Don't worry though, not only the morning is s(cr)umptuous at Alpinum! Every moment is just as good as the one before. A fresh beverage, an aperitif, or a snack at the hotel bar are always an option. At lunch and dinner time the nearby pizzeria restaurant Rosmarin will lure you in with delicious Italian and international dishes. Enjoy a glass of wine with your food and relax in the laid-back atmosphere. Still long for more dolce vita? Find it at the Café Domino next door. They will pamper you with sundaes and cakes. Feels like the cherry on top of your perfect holiday.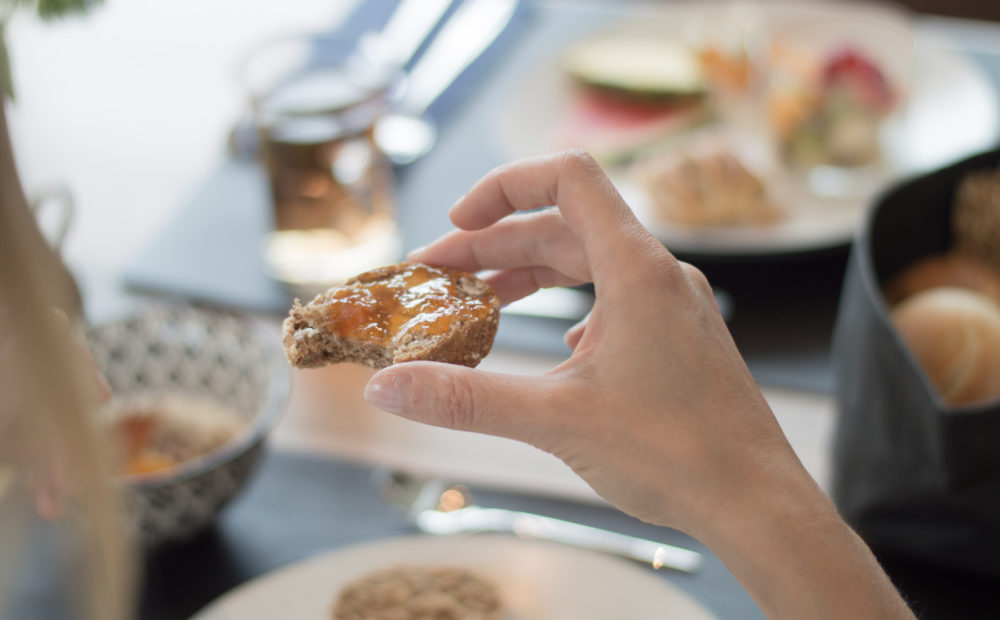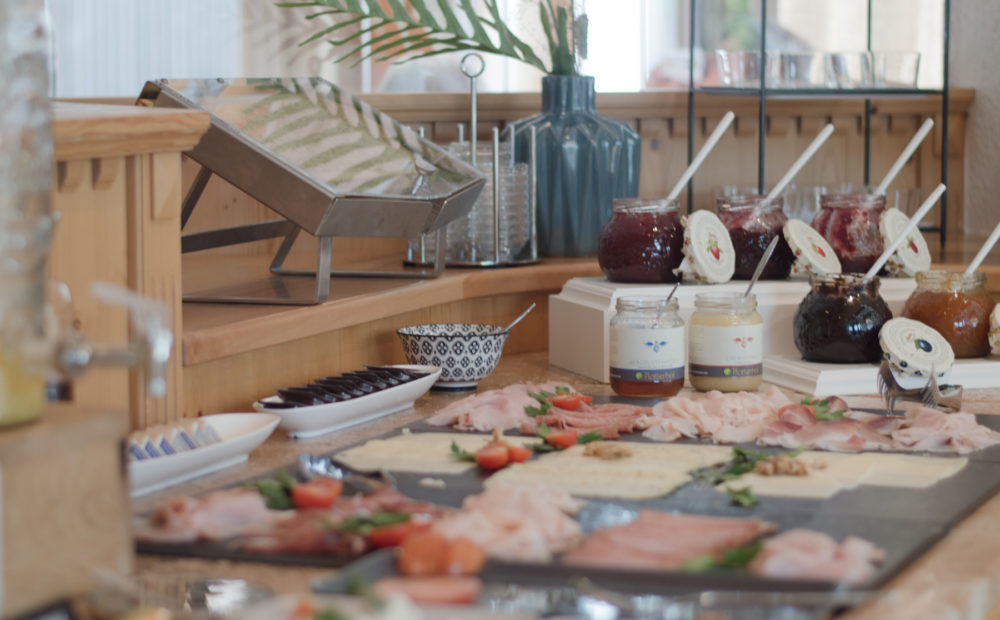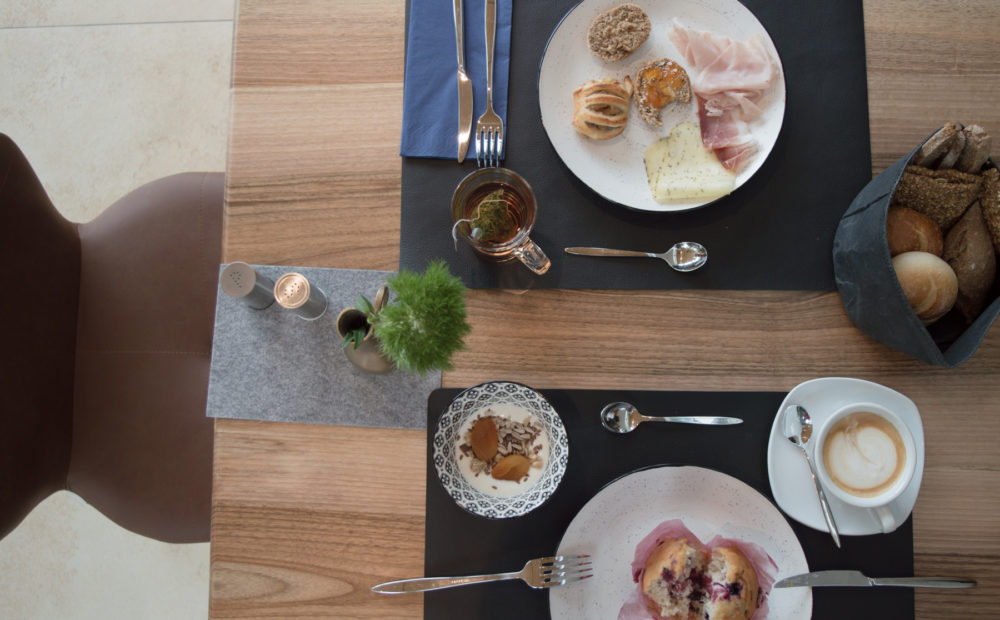 Healthy breakfast
fit and energetic for the day
The vital early bird catches the worm! Our breakfast menu is a colourful menagerie of delicious and healthy local produce. Exactly the kind of energy you need to start your (holi)day the right way!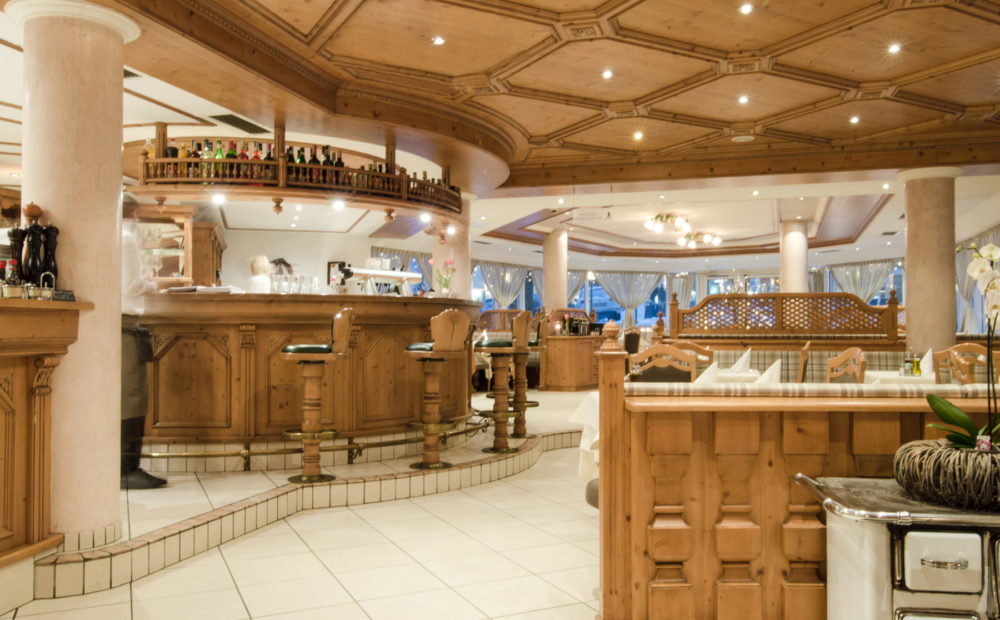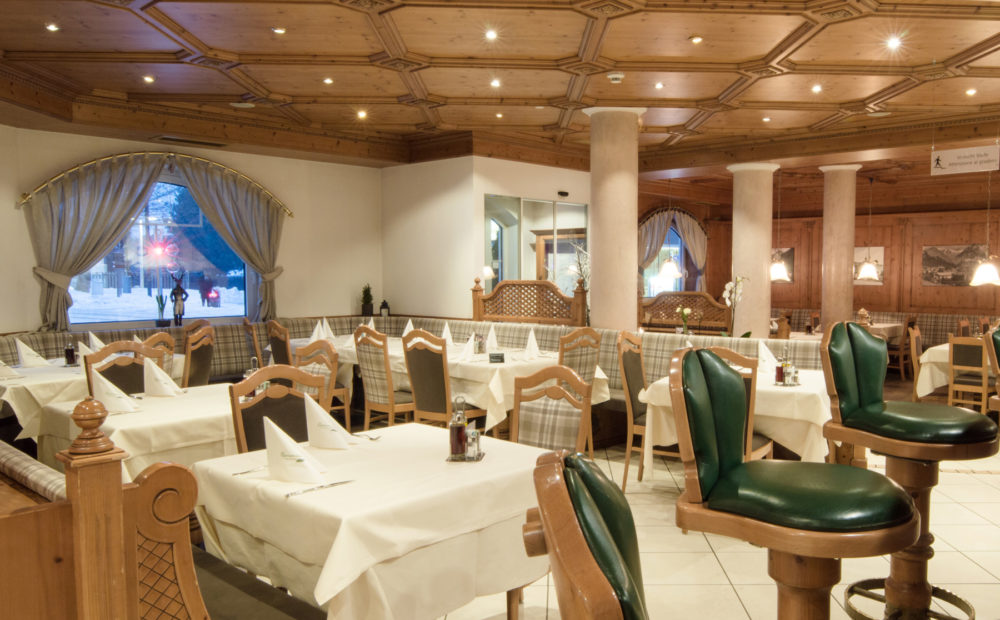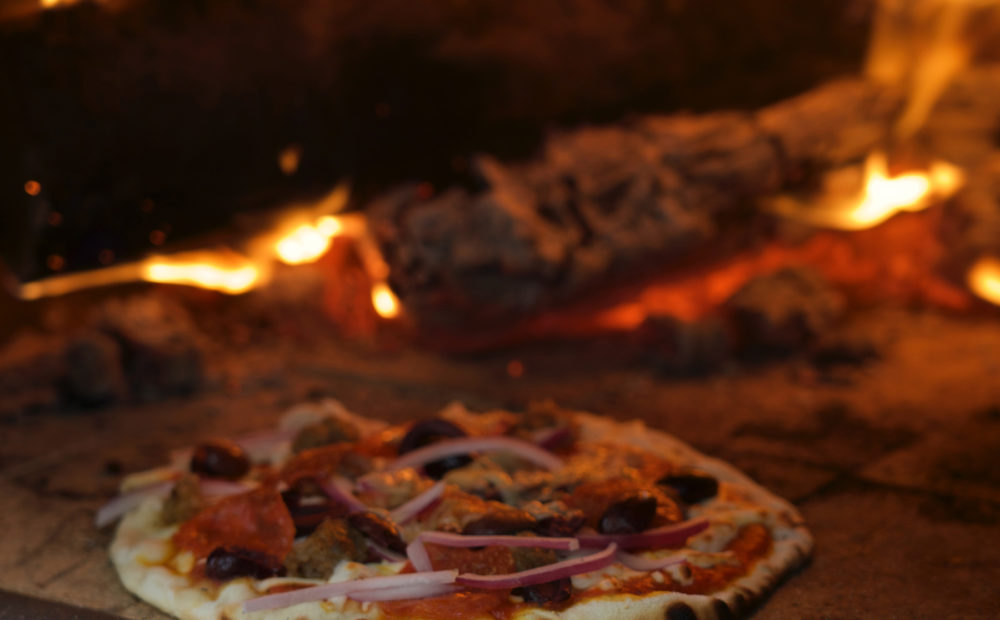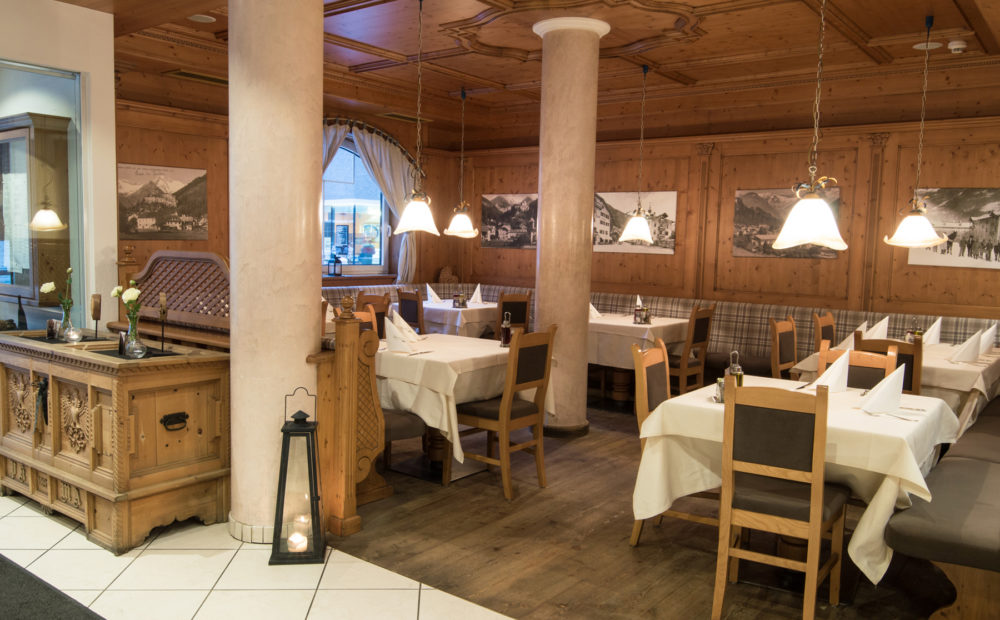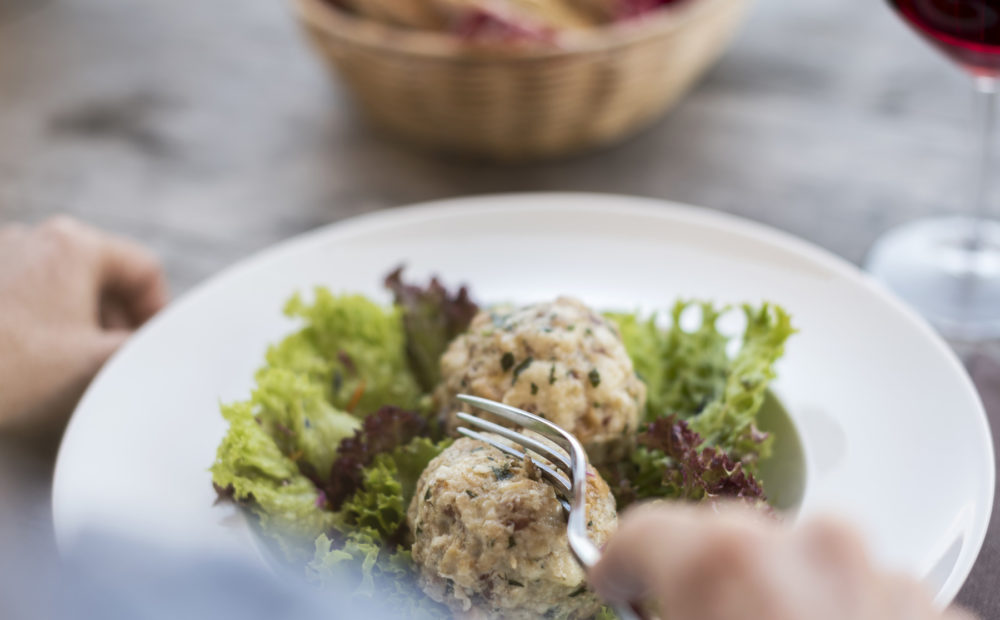 Pizzeria Restaurant Rosmarin
A slice of heaven, just around the corner: delicious pizza! But not just that: If you feel like Italian or international cuisine just let us know at the reception, we'll gladly reserve a table for lunch or dinner for you!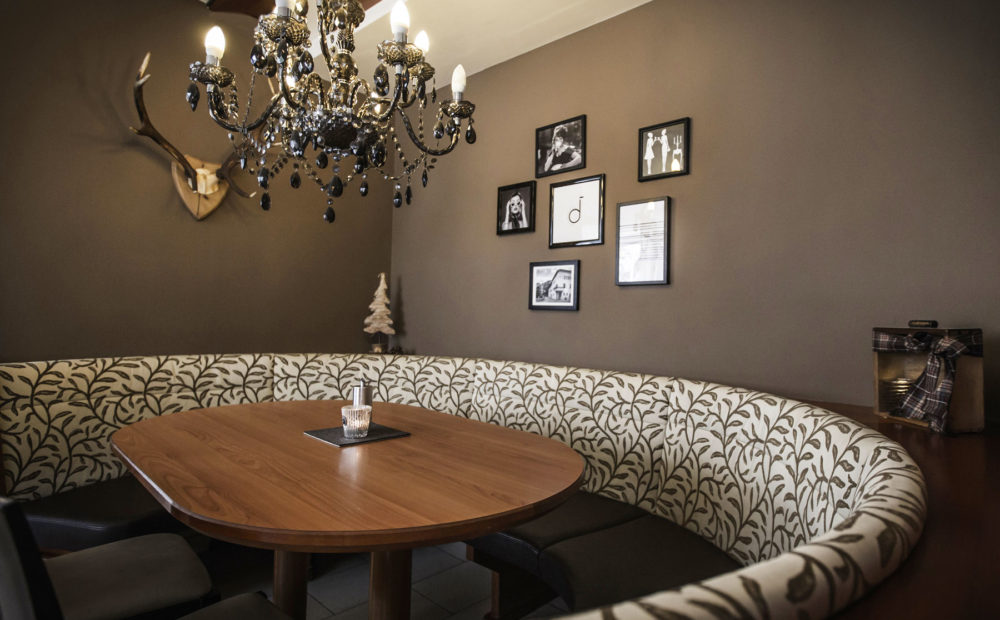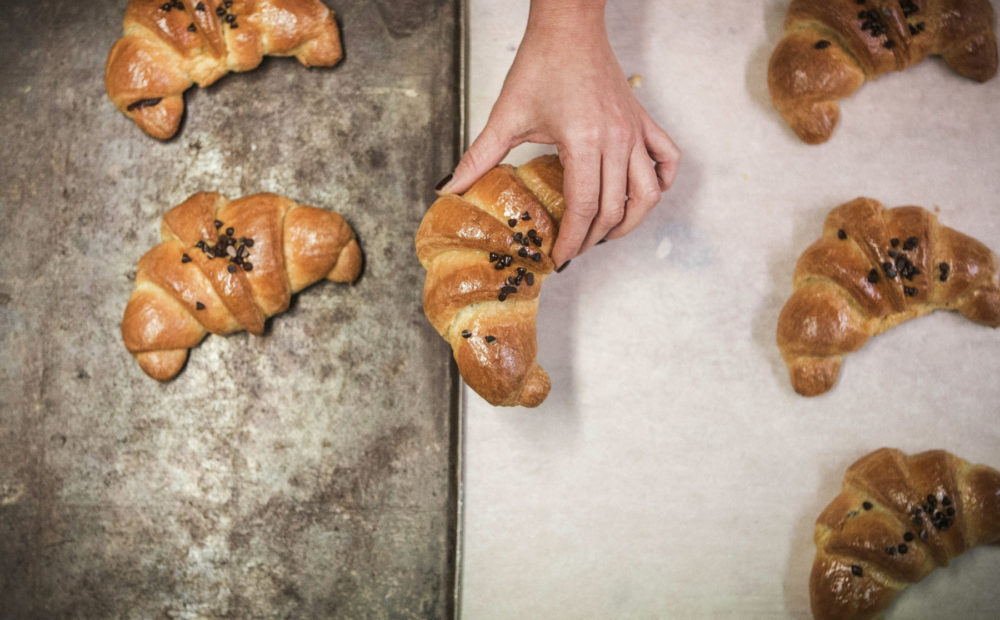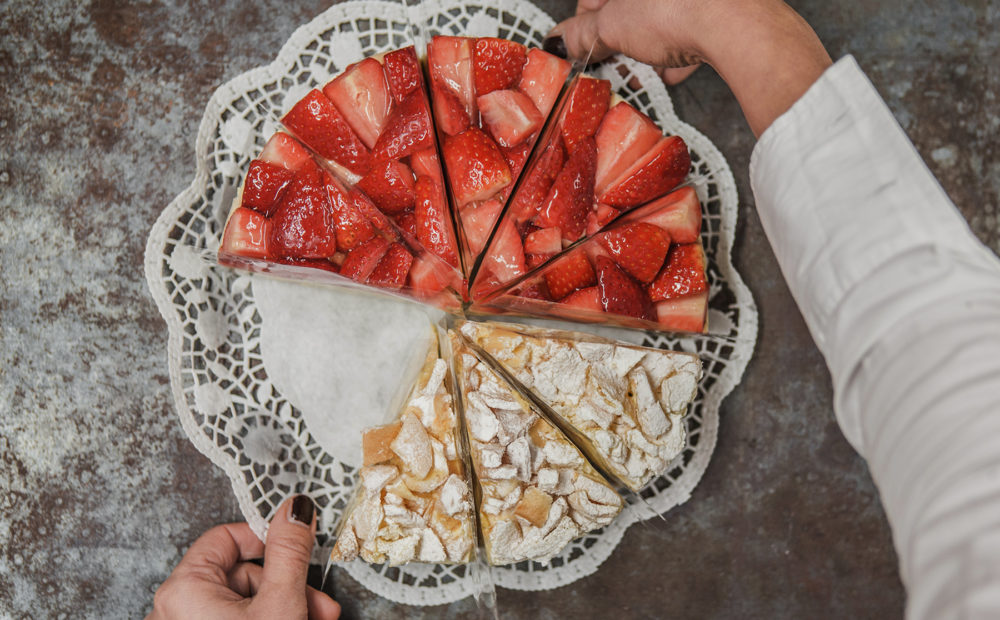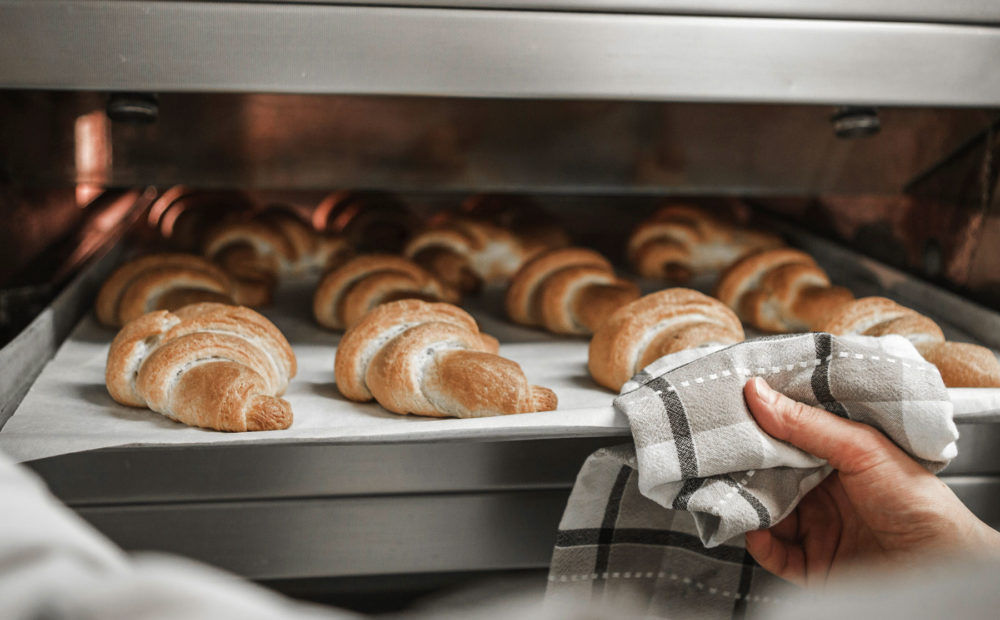 Cafè Domino
Feel like some homemade ice cream, colourful cakes, a little snack or simply wanna enjoy a bit of dolce vita in the village? Walk across the street and sit down at Café Domino, you're always welcome here!