Village whispers, or:
Campo Tures' joie de vivre
Sometimes things get wild, other times it's real quiet here in Sand in Taufers / Campo Tures. One thing's for sure though: there's never a dull moment! We have the meditative 'TalKlang-FestiVal', the festive Midsummer celebration, the devilish 'Krampuslauf'… Our event calendar holds something for youngsters and oldies, for the quiet ones and the loud, for the hungry and the thirsty – and that year-round!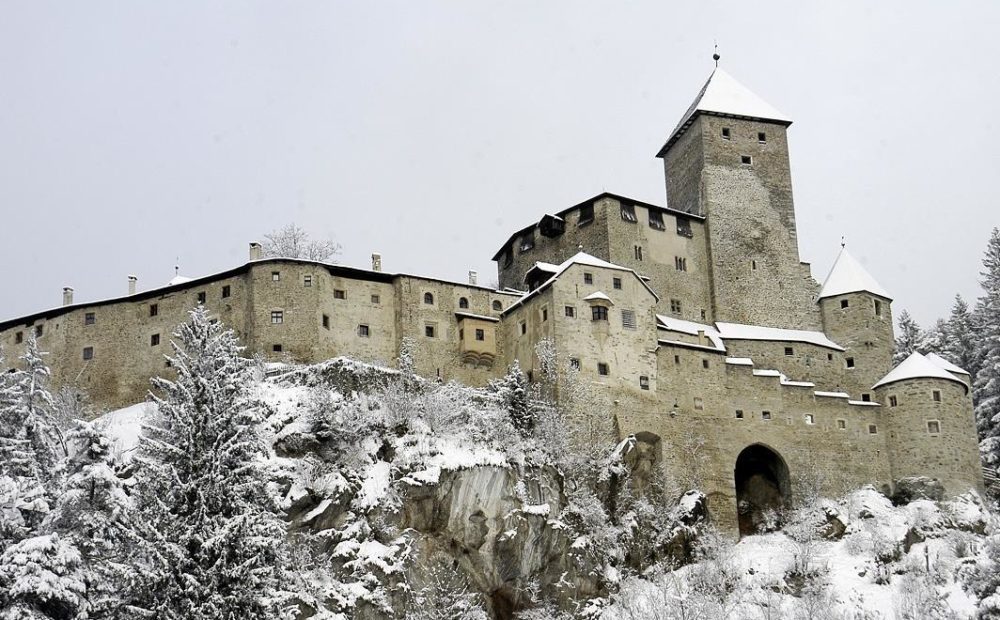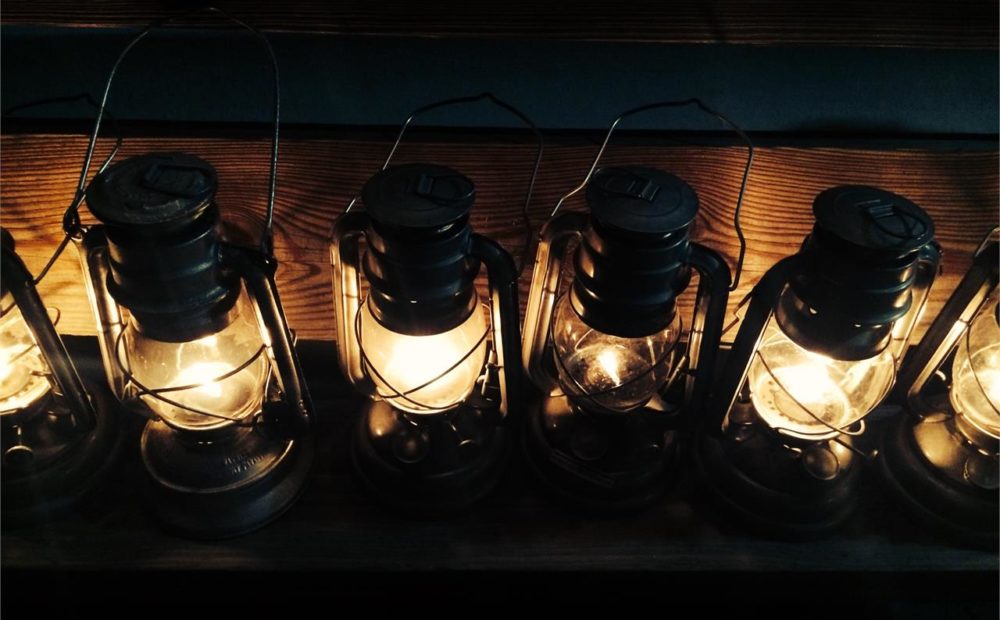 Lantern hike and nightly viewing
Taufers Castle
Taufers Castle: one of the largest castles in the country. And the night tour is something special …