Expect beauty
Campo Tures in the Tauferer Ahrntal Valley
A small village in the center of a gorgeous rustic Valley: that's Campo Tures. The village is also the central point of many a (holiday) story! It's not really surprising, as it is such a lively corner of the world that's embedded in the breathtaking beauty of the mountains. And not just any old mountains: In the east it's flanked by the Rieserferner Group, and in the north the Zillertal Alps form a geological border to Austria. In the middle of this pretty alpine village (that once won the European Village Renewal Award) you'll find the hotel Alpinum. The perfect starting point for exploring stores, bars, restaurants, but also forests, meadows, alpine peaks, surrounding valleys and everything else you can think of. Reconnoiter, relax – repeat! Expect nothing but the best here.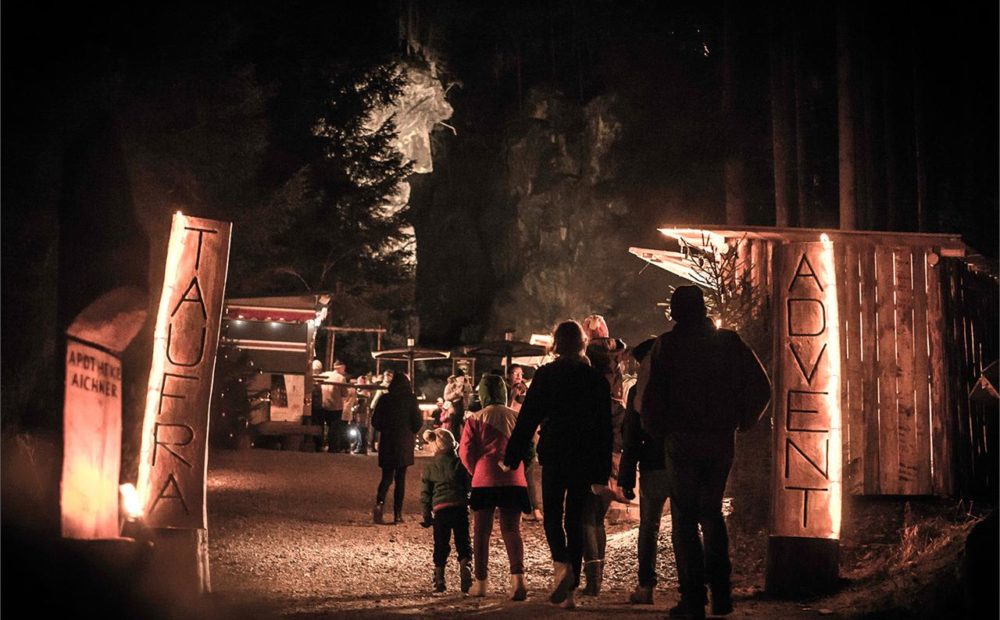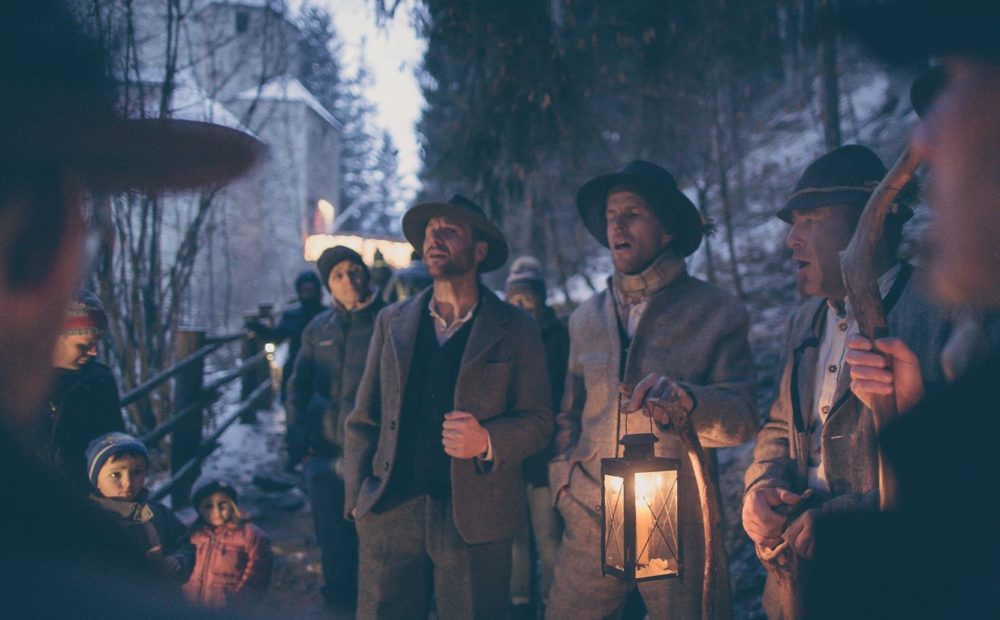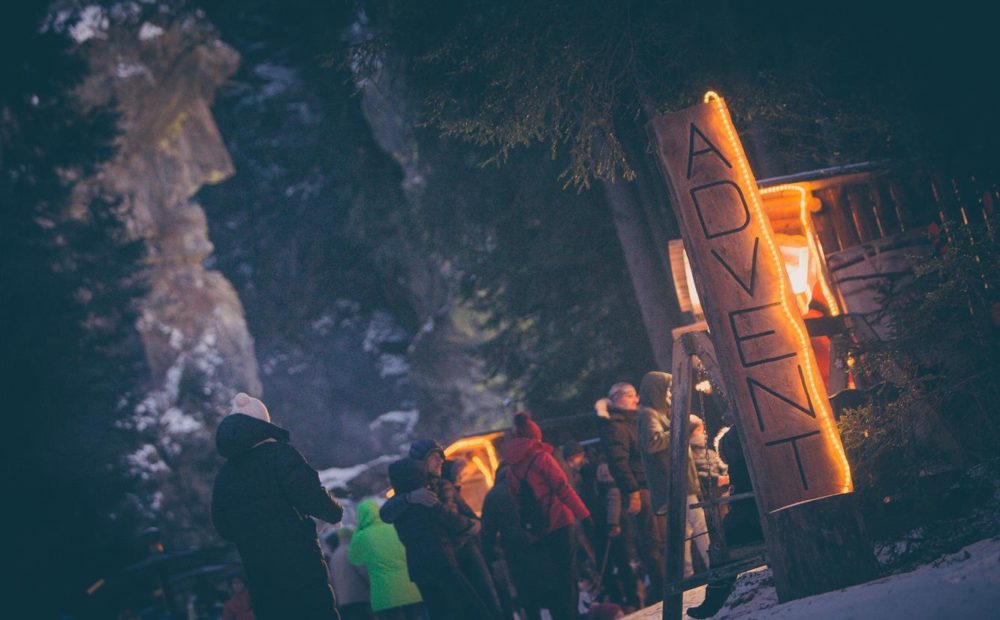 Taufers Advent
ENCHANTED FOREST AT THE RIVA WATERFALLS
The waterfalls Riva/Reinbach, there wait many surprises for children and adults … and finally a nightly waterfall-spectacle of light and shadow, of water and colors.